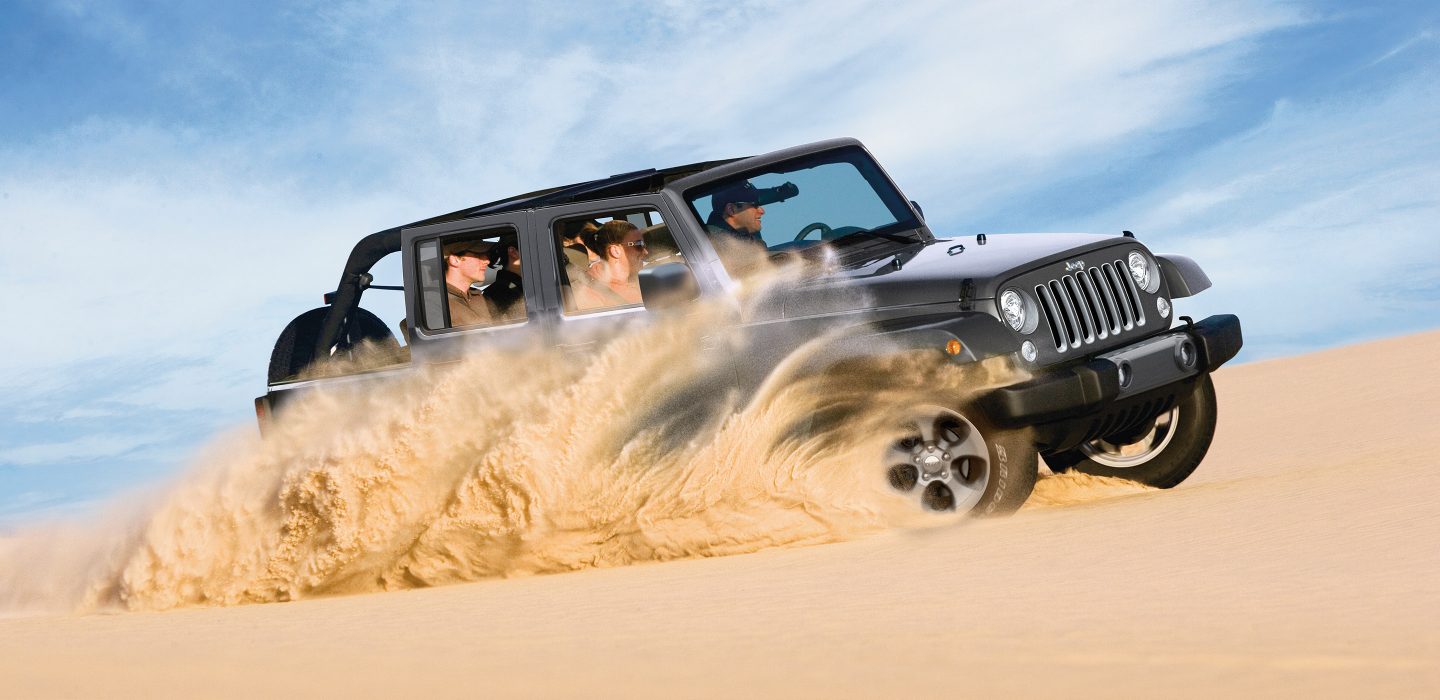 Airpark's famous Jeep Jamboree won't be coming around until later this fall, but we're already in the early planning stages!
As one of our most popular events of the year, we spend months planning the Jamboree, making sure that all the details are perfect. To that end, we are already looking for folks who would like to participate in this year's Jeep Jamboree, including interested vendors and Jeep Clubs.
The Jamboree provides an excellent showcase of Jeep- and car-related goods that our friends, customers and neighbors love having access to. The Jeep Jamboree is now over a decade old and continues to be a great way for Jeep and off-roading enthusiasts from around Arizona to come together and celebrate their favorite pastime.
A perfect outing for families as well, the Jamboree features everything from a Trail Run and various Jeep challenges to face painting and delicious BBQ dinners for the whole family!
If you or someone you know, would like to join us in making this our best Jeep Jam yet, give us a call at Airpark to get further details on how you and your team can become a part of this beloved local Phoenix-area event.