Start Your Car Purchase Online

We provide a time-saving car buying experience that can be completed from the comfort of your home. Buying a car should be easy. Let us show you how easy it is at Airpark CDJR.
Accelerator is our online tool that makes your wish a reality. With Accelerator, you can complete the car buying process using your smartphone or computer whenever the time is right for your needs. With a few clicks, you can fill out financing forms, get estimated monthly payments, find out your vehicle trade-in value, and much more.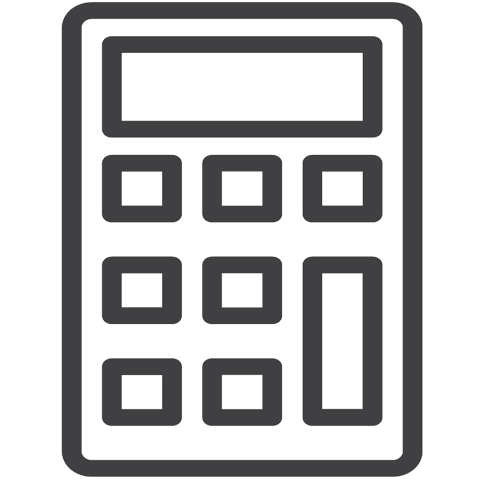 Calculate Your Payment
Our website includes a convenient online payment calculator that can save you much time when it is used. You can learn how much you'll pay for a particular vehicle with all taxes and fees included. Plus, you can get accurate monthly payment estimates by providing a few details about your finances.

Find the Value of your Trade
If you plan to trade in a vehicle when buying a car with us, learn how much you'll get for that vehicle right now using Accelerator. Provide us with the details about your trade-in, and in a matter of seconds, you'll have an estimate of our offer.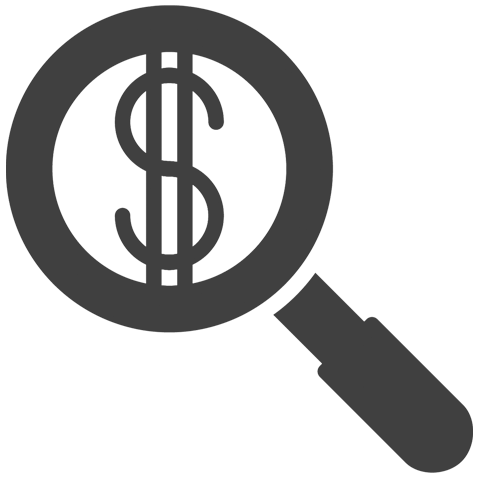 Apply for Financing
It takes minutes to complete our financing application online. You'll learn exactly how much money our lenders can lend you to buy a car, interest rates, and other vital information needed for a smooth vehicle purchase. To complete the application, we'll need a few personal details about yourself, including date of birth, social security number, and employment information.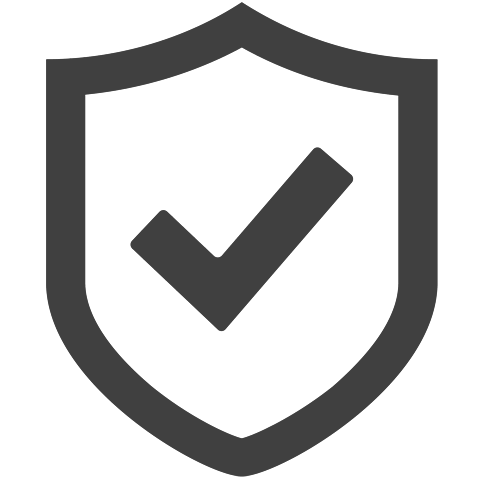 The Scoop on Mechanical Protection Plans
We offer Mechanical Protection Plans for all of our customers who want the added assurance that the plans bring. You can get a new key made if your current model breaks, reserve roadside assistance, and more when the MPP protects you. With several plans available, there is one to suit every driver's need. Check out the MPP plans online and learn more about this protection that keeps you safe wherever you go.

Schedule a Test Drive
Don't wait around to take a test drive when it is easy to schedule it ahead of time online. Once you schedule a test drive online, you can rest assured you'll save plenty of time since we'll have a vehicle ready and waiting for you to explore and drive.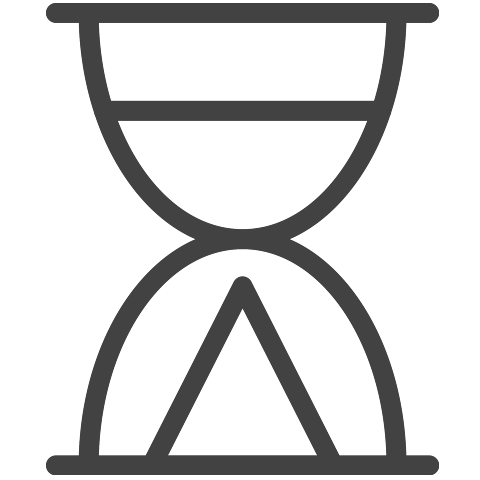 Reserve the Vehicle You Want
Don't let that car get away. Whether you have your eyes on one of our great new cars or want to buy pre-owned, someone else could come along and buy the car right from underneath your feet. That is, of course, unless our online car reservation tool is used. Once you find the perfect car to call your own, use this tool to make sure that it is still there when you arrive.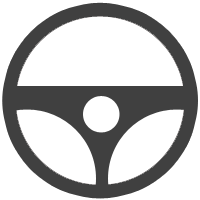 Free Vehicle Delivery
Airpark also provides complimentary vehicle delivery. This convenient service enables shoppers to complete the full purchase process without ever visiting the dealership. Contact us for details!
In addition to these tools, we offer Chrysler, Jeep, Dodge, Ram reviews and 3rd-party comparisons to help you through the research phase of the car buying process. Not sure which Chrysler, Jeep, Dodge, Ram is right for you? Check out our reviews to learn about the lineup.
Make an Inquiry
* Indicates a required field