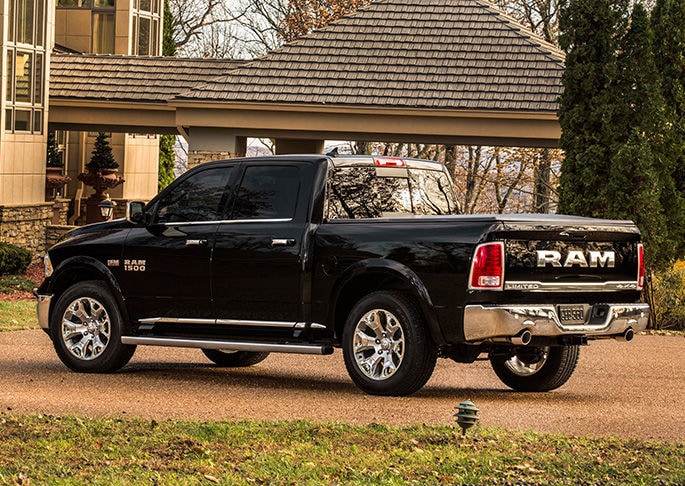 At the Nürburgring Nordschleife racetrack in Germany last month over 1,150 Ram trucks set a world record: the most pickup trucks to a form a parade.
This Guinness World Record was previously set in Mexico with 638 trucks, so it's an astonishing win for these Ram trucks to not only beat the record, but to double it.
The trucks gathered on Nov. 5, 2016 at the Nürburgring track to do a lap around the track, with each truck moving slowing after the other. The parade was organized by AutoGlobalTrade. Most of the trucks present were German, however, trucks from other countries also made an appearance.
As Ram truck lovers here in the Phoenix area, we are very excited to see Ram trucks setting such as fun and prestigious record. We hope more Ram pickups will participate next year, allowing them to continue to hold the record for another year.
Watch the video below to see all these Ram trucks set their record in Germany.
To get behind the wheel of your very own Ram truck in Scottsdale, visit us today at Airpark Ram to take one for a test drive. Our experienced and friendly sales associates will be happy to take you through our entire collection of award-winning pickups to help you find the model that is perfect for you and your budget!
?