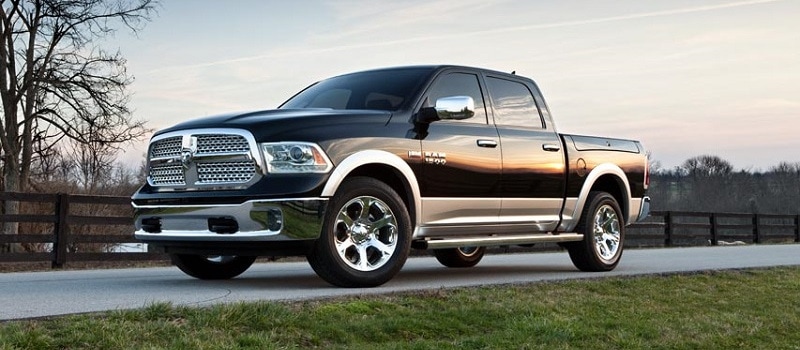 Automotive Fleet magazine has named the 2015 Ram 1500 as their Fleet Truck of the Year.
Driven by reader reaction, Automotive Fleet has found the Ram 1500 sports the most features that help it provide durability, power, quality and reliability to fleet customers around the U.S.
"There is little doubt, looking at the ballots, that the Ram 1500 is resonating with our readers — commercial fleet managers of the largest fleets in nation," said Sherb Brown, vice president and group publisher of Automotive Fleet magazine. "Competition in this segment is really tough, but the Ram 1500 edged out the other brands in this year's voting by delivering the capabilities fleets need for their day-to-day operations."
The Ram 1500 beat out over 40 different trucks this year, making it a truly fantastic truck that has proven itself to thousands of drivers. This is the second time that a Ram truck has taken home this honor, cementing its place as a leading work truck in its class.
To find out more about the latest version of the Ram 1500, stop by Airpark and take this popular, award-winning truck for a test drive. Our expert sales associates are standing by now to help get you into a brand-new Ram truck today!