Benefits of Replacing the Windshield Wipers
You can enjoy many different benefits that come with installing new windshield wipers on your set of wheels. New windshield wipers operate better because they have quality materials that aren't worn down or damaged.
When new wipers are in place, they make it easier to push a lot more water off the windshield to ensure you can avoid accidents. You'll feel more confident driving the car and will get a good view of your surroundings.
New windshield wipers also move smoothly without leaving any streaks or leftover water on the glass each type they move. They also won't cause any damage to your windshield as they operate, which offers peace of mind.
How Often Should I Replace My Windshield Wipers?
Most technicians recommend replacing the wipers every six to 12 months to avoid potential issues. If you live in a warm climate where the sun is always out, you may need to replace the wipers sooner. The materials are prone to breaking down faster if they're constantly exposed to the sun.
If you always get your car washed each week, it will make it easier for the wipers to last longer. Removing excess dirt from the road will keep the materials operating better.
Look for a few signs that your wipers need attention. Once they're worn out, they'll start to make noise as they have contact with the glass. The materials can also begin to separate.
Certified Automotive Technicians

We have a team of experts that will work on your car at our dealership when you need new wipers. Not only have they undergone extensive training, but they're certified to perform this type of maintenance. They'll also have the experience to work on all makes and models.
Only Quality Automotive Parts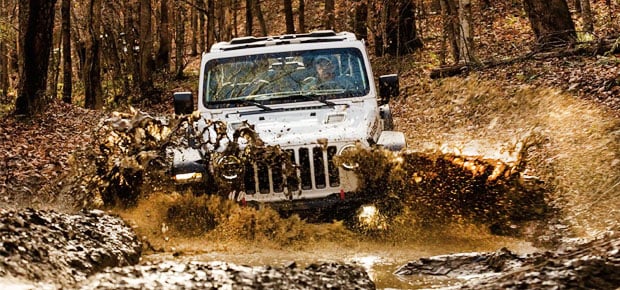 You can expect OEM (original equipment manufacturer) parts to be used on your vehicle when you visit our location. We never resort to using aftermarket parts because they don't last as long and lack the performance we expect when installing different types of parts. OEM parts can work better on your vehicle and allow your warranty to continue being active.
Call us today when you want to learn more about replacing your windshield wipers and the benefits it offers. We'll help you schedule an appointment and assist you in providing a higher level of care to your car to keep it in excellent shape long-term.
Hours
Monday

08:00AM - 08:00PM

Tuesday

08:00AM - 08:00PM

Wednesday

08:00AM - 08:00PM

Thursday

08:00AM - 08:00PM

Friday

08:00AM - 08:00PM

Saturday

08:00AM - 08:00PM

Sunday

10:00AM - 06:00PM