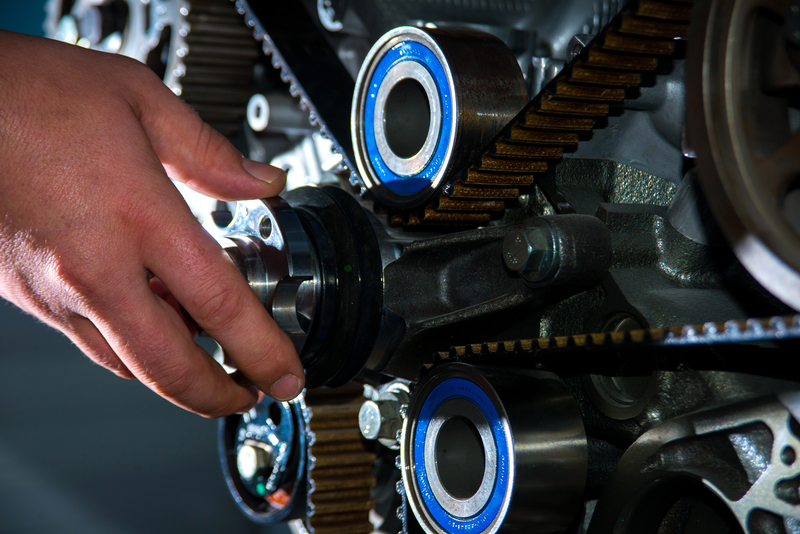 Why Is It Important to Replace My Timing Belt?
Your timing belt is a reinforced, toothed belt used to synchronize the rotation of the camshaft and crankshaft. This enables the engine's valves to open and close at precise times so that each cylinder can complete a proper intake and exhaust stroke. Your timing belt needs to be inspected regularly and replaced as needed. Over time, stress and temperature can cause the belt to wear and fray. If you hear the engine backfire, or if it stops completely, you could be in trouble. A failing timing belt might skip a tooth or two, or it might break under the hood completely. This can lead to engine breakdown and a costly repair bill.
Timing Belt Replacement Service in Scottsdale
Since your timing belt is located inside the engine and behind a cover, it is often overlooked during inspections. Our skilled technicians are experienced at inspecting and replacing timing belts on all makes and models. We understand it can be a little expensive to repair your belt, but it is far more costly to complete an engine overhaul if your timing belt breaks. If the timing belt drives your water pump, it is recommended to replace the water pump at the same time as the timing belt.
Only Quality OEM Automotive Parts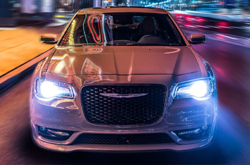 Our dealership wants to ensure the parts we use are high quality and meet or exceed the manufacturer's specifications. Therefore, we only use quality OEM parts shipped directly from the manufacturer. OEM parts ensure an accurate fit and sometimes come with a warranty. Parts that are not from the manufacturer might be made from cheap material and will often break or not fit properly. Our skilled technicians want to make sure your car is receiving the scheduled maintenance and service it deserves. If you are worried about your timing belt or feel it's time for service, please make an appointment with our service department today.
Hours
Monday

08:00AM - 08:00PM

Tuesday

08:00AM - 08:00PM

Wednesday

08:00AM - 08:00PM

Thursday

08:00AM - 08:00PM

Friday

08:00AM - 08:00PM

Saturday

08:00AM - 08:00PM

Sunday

10:00AM - 06:00PM