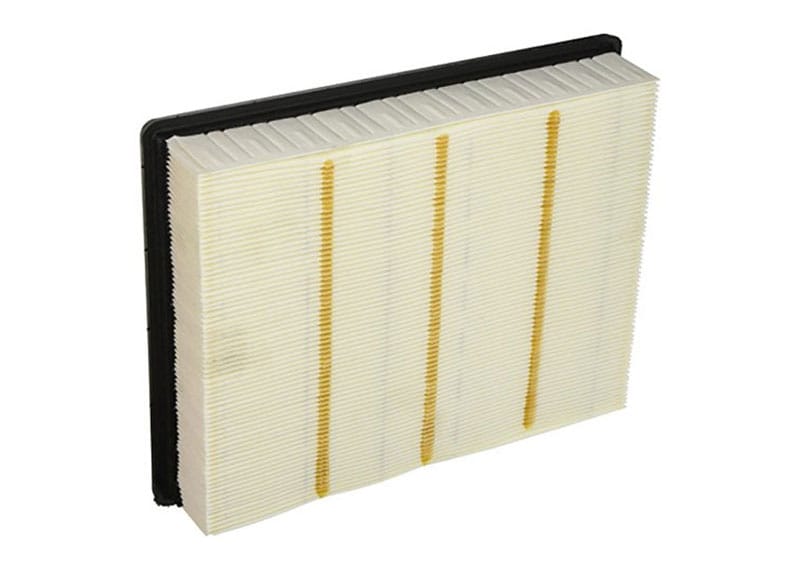 Benefits of Replacing My Engine Air Filter
You may have heard of the air filter in your car's cabin before. But did you know that your engine has an air filter too? The air filter in the engine plays a crucial role in your car's overall health and performance. Air filters are designed for gasoline or diesel engines. They are made by a number of auto manufacturers and are created from a number of materials ranging from cotton or paper to fibers. Air filters purify air for your engine by catching harmful contaminants before they work their way into the engine. This ensures that only pure air runs through the fuel lines. Dirty air in the fuel lines can cause the engine to stop working properly. By regularly replacing your engine air filter, you can increase fuel efficiency, enhance your vehicle performance and extend the life of your car.
How Often Should I Replace My Engine Air Filter?
There are a few ways to tell when it's time to replace your engine air filter. Sometimes, the fuel lines will become clogged, which in turn prompts the "Check Engine" light to come on. If this happens, you'll want to bring your car to an expert mechanic as soon as possible before more serious engine damage occurs. In the absence of noticeable problems, you can follow the guidelines set out in the owner's manual for your car. The owner's manual recommends service based on mileage for your particular trim and model. A general recommendation is to replace the air filter at 12,000 to 15,000-mile intervals. If you drive your car often in hot weather or your car is frequently exposed to dirt and dust, you'll want to replace the air filter more often.
Certified Automotive Technicians
If your car's performance is lagging or you're just looking to do preventative maintenance, our skilled technicians can get your vehicle on the path to good health. Our mechanics are highly-trained professionals who are here to restore your vehicle to premium condition. If it's time for an air filter change based on the car's mileage or you are wondering what's causing your vehicle's performance to decline, our friendly, caring, and knowledgeable team is here to assist. Our techs' expertise also extends to any other makes and models you own, so you can rely on us for your automotive care needs.
Only Quality OEM Automotive Parts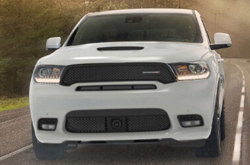 There are numerous air filters available on the market, and you may not know which one is best for your car. Our dealership only equips and installs all vehicles with high-quality OEM parts. An OEM part is designed for quality and longevity, which may mean fewer service appointments down the road.
If it's time for an engine air filter change, contact our dealership today for assistance.
Hours
Monday

08:00AM - 08:00PM

Tuesday

08:00AM - 08:00PM

Wednesday

08:00AM - 08:00PM

Thursday

08:00AM - 08:00PM

Friday

08:00AM - 08:00PM

Saturday

08:00AM - 08:00PM

Sunday

10:00AM - 06:00PM