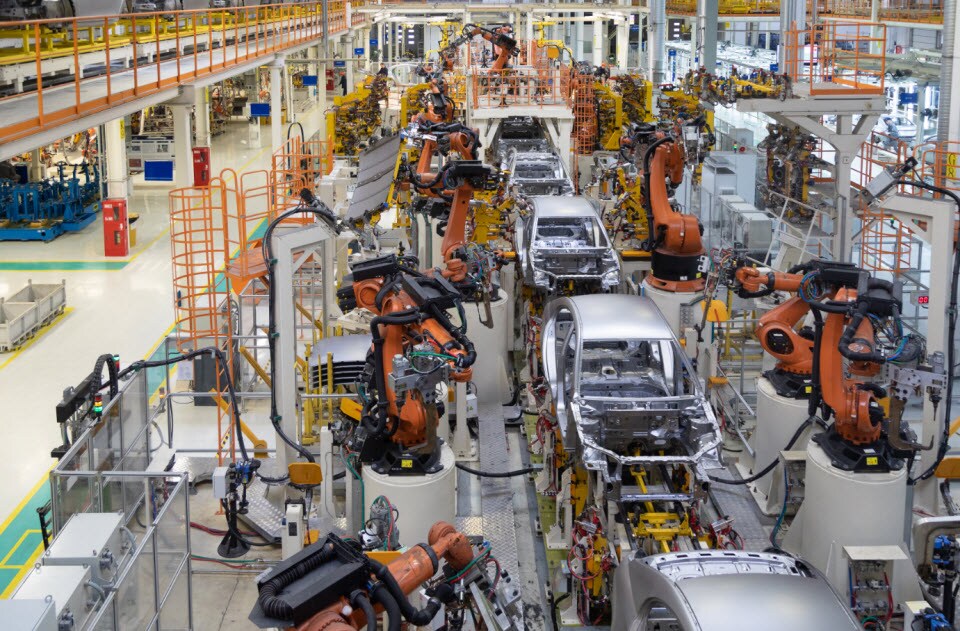 An unprecedented inventory shortage has affected the car market and things may only get worse from here.
Luckily, Airpark still has a huge selection of used vehicles. While other dealers suffer from "Chipdemic," our car dealership in Scottsdale maintains a large inventory of used cars, trucks, Jeeps, luxury vehicles, low-mileage one-owner used cars, and pre-owned models with perfectly clean Carfax Vehicle History Reports.
Be warned: If you are in the market for a vehicle, now is the best time to buy. A more severe inventory shortage may occur. Learn more about why below.
What Is Chipdemic & Why Is It Causing Inventory Shortages?
Today's cars include more technologies that ever before, and those technologies often use semiconductors, which are small silicon chips that control electrical currents. Semiconductors make it possible for us to have advanced vehicle features like smartphone integration, sensors, heads-up displays, driver-assistance aids and more.
There is presently a global semiconductor shortage that is affecting many different industries and companies, including Apple, Samsung and several others. It has been given the nickname "Chipdemic," due to the global nature of the issue and the havoc it has caused. Some have even gone as far as to call it a crisis.
In the automotive industry, billions of dollars have already been lost as a lack of semiconductors has delayed production of new vehicles and caused severe new inventory shortages across the country. In response to this, many shoppers have chosen to purchase pre-owned, which has in turn caused a shortage in used car inventory at many dealerships.
The semiconductor shortage began in the first quarter of 2021 due to unprecedented demand for chips. According to experts, semiconductor manufacturing is not built to accommodate large, rapid increases in demand. Chips cannot be produced and supplied quickly enough to meet surging needs, so the situation remains highly volatile.
We'll Buy Your Car Even if You Don't Buy From Us
We're always looking for quality trade-ins, and due to current market conditions, the need is greater than ever. We're buying in high quantities—older and newer vehicles of all makes and models.
Whether you purchase from us or not, we'll pay top dollar for your pre-owned vehicle. Use our trade-in form to get a quote and then contact us about selling your car, truck or SUV to our dealership today.
We strongly encourage you to see what we can offer before you sell anywhere else. Get details about selling your car to a dealership above to find out more about the process and what items you'll need when selling your car.
Pre-Order Exciting New Models
We're accepting pre-orders for many upcoming new Chrysler, Jeep, Dodge and Ram models. If you have your heart set on a new vehicle, contact us or visit in person to start an order today!