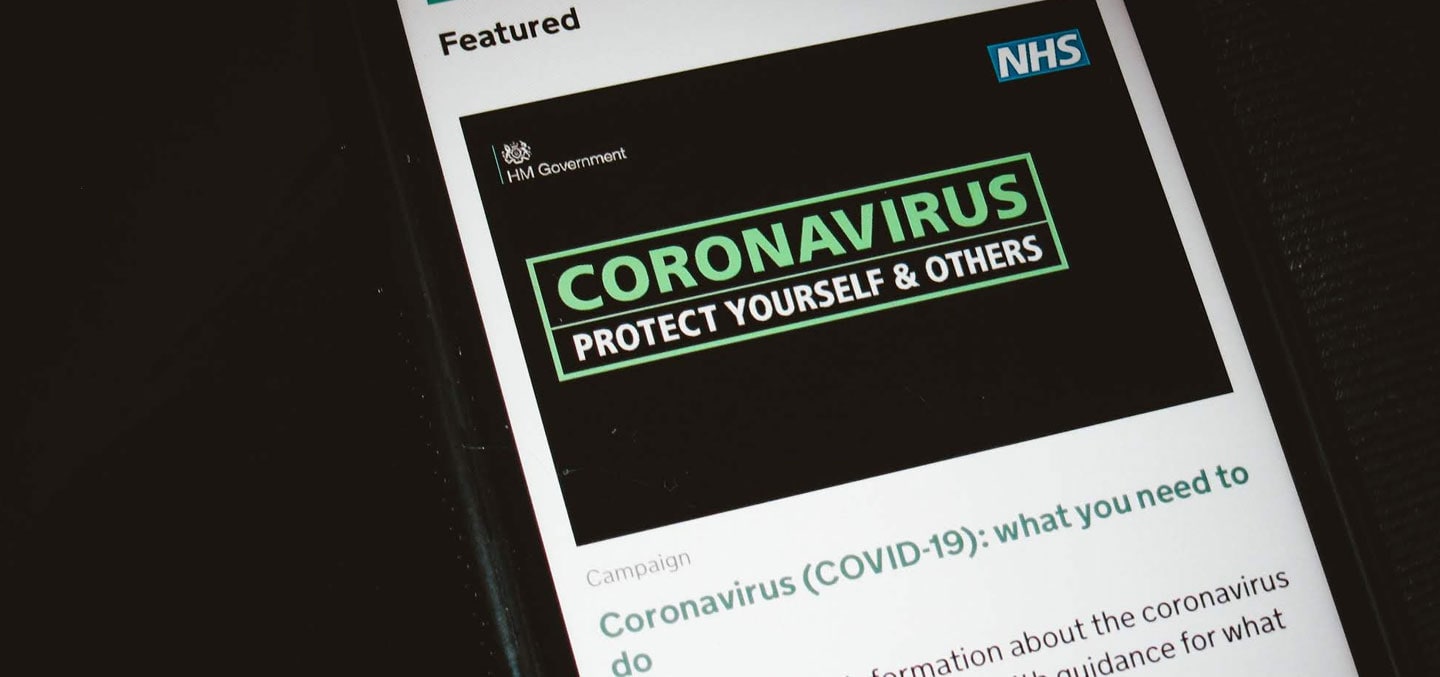 You might be wondering how to keep busy or sane while practicing social distancing. You might be locked down in your house and bored out of your mind. It's a good idea to use this time to your advantage and put this free time to good use. The busier you are, the easier it is to pass the time.
Reduce your Exposure to the News
It's good to take a break from all the negativity the news is reporting. One of the best ways to lower your anxiety is to turn off or limit the time you watch or read the news.
Reach out to Those Outside your Circle
To help ease loneliness and stress, you can reach out to people you don't normally talk to. You never know if this can open up a new best friend.
Get Fit
If you're stuck at home, it's good to move around as much as possible. Try working out at least 30 minutes a day. This can help reduce stress and keep you motivated to work from home or accomplish tasks you haven't had time to do until now.
Learn Something New
You can try learning a new skill such as gourmet cooking or a new language. There are a ton of free classes on YouTube, online learning platforms and a variety from colleges and universities.
Practice Self Care
With all the news about the pandemic, it's easy to become stressed out. This is where meditation comes in. It's important to spend time on yourself. Other ways to focus on self-care is to write, create artwork, make music.
All these things can lead to a more positive attitude while spending time on yourself. We hope you'll stay positive during these times.