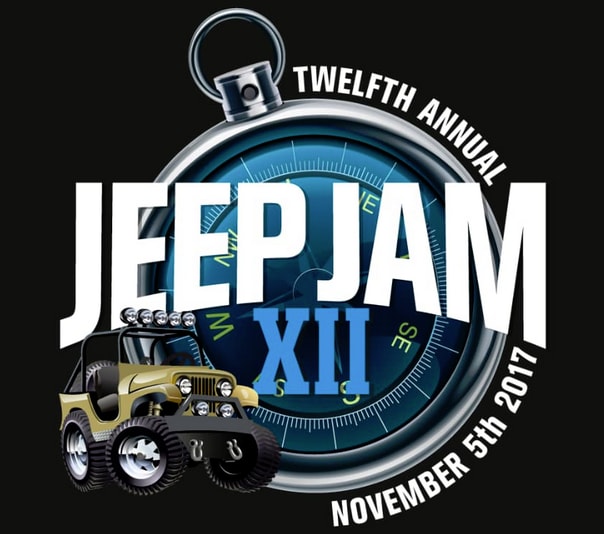 Airpark's 12th Annual Jeep Jamboree
Sunday, Nov. 5, 2017
Click Here to Sign Up
Airpark's 12th annual Jeep Jamboree is just around the corner! Sign up for the event now and don't miss the chance to take part in this one-of-a-kind Jeep experience. From tackling tough desert terrain on the Trail Run to testing out your skills in the Jeep Ramp Challenge, there are several activities on the schedule.
Bring out your Jeep and prepare for a day of raucous excitement. In addition, plenty of activities are in store for your entire family, so bring out your loved ones for the event too. Face painting, a bounce house and live music are only a few of the attractions to look forward to. Click the link above for more event details and register today!