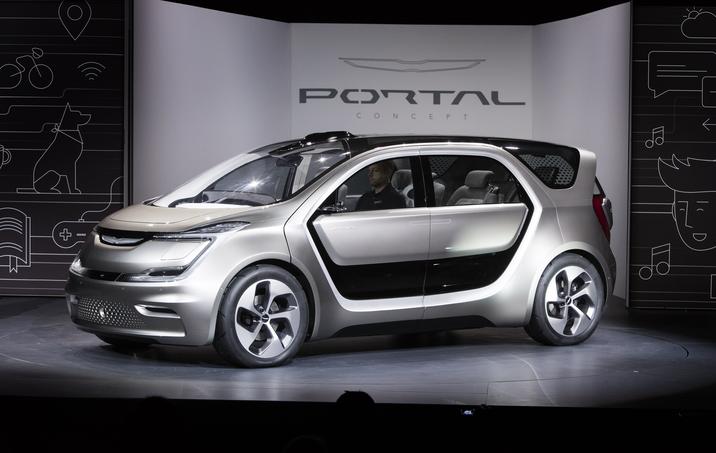 Millennials – those born between 1982 and 2001 – are the most sought after demographic for automakers, which is why Fiat Chrysler has just debuted their newest concept: the Chrysler Portal.
Taking insight from their own Millennial employees, FCA imbued the new Portal Concept with many of the things that this generation wants and needs, especially when it comes to cost, the environment and technology.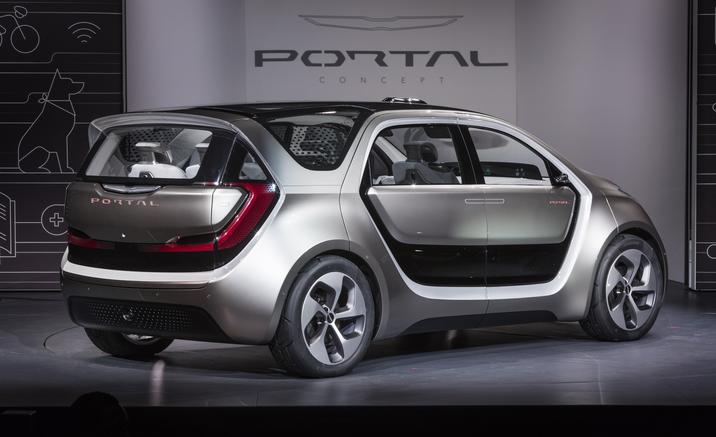 "The Chrysler Portal concept is backed by significant research on the millennial generation. Millennials have clearly defined that they want a vehicle that will grow with them as they experience life changes," said Tim Kuniskis, Head of Passenger Car Brands – Dodge, SRT, Chrysler and FIAT, FCA – North America. "FCA is a leader in family transportation and it was essential that we fully explored the idea of what a vehicle could look like for this emerging generation."
Terrific Features & Technology

The Portal accomplishes their Millennial-specific goals by providing impressive flexibility for both seating and cargo, as well as features like wireless integration between the driver's mobile devices and the vehicle, LED lighting and a rapid recharging battery pack, just to name a few.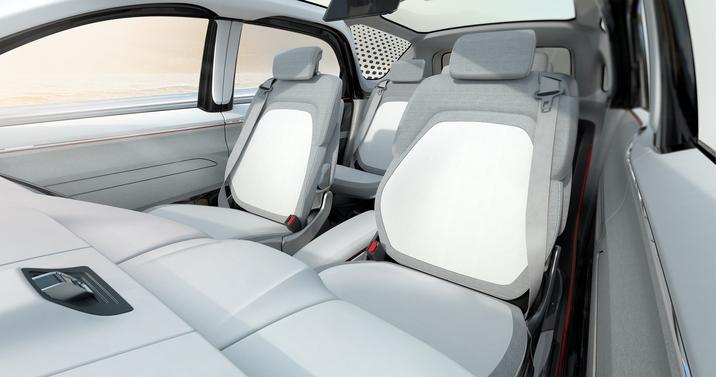 The technology available on the new Chrysler concept is very impressive, which includes facial recognition and voice biometrics that are able to recognize the driver and customize that individual's driving preferences from lighting and destination to audio settings and favorite music selections.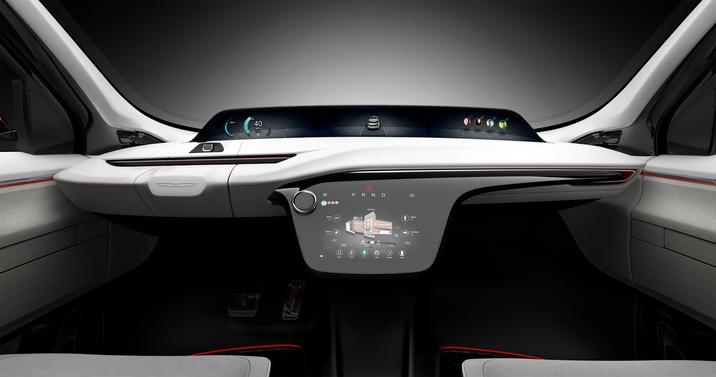 We hope that some of these exciting new additions will be available on new Chrysler cars in the Phoenix area soon. Stay tuned to our blog to see what's to come!