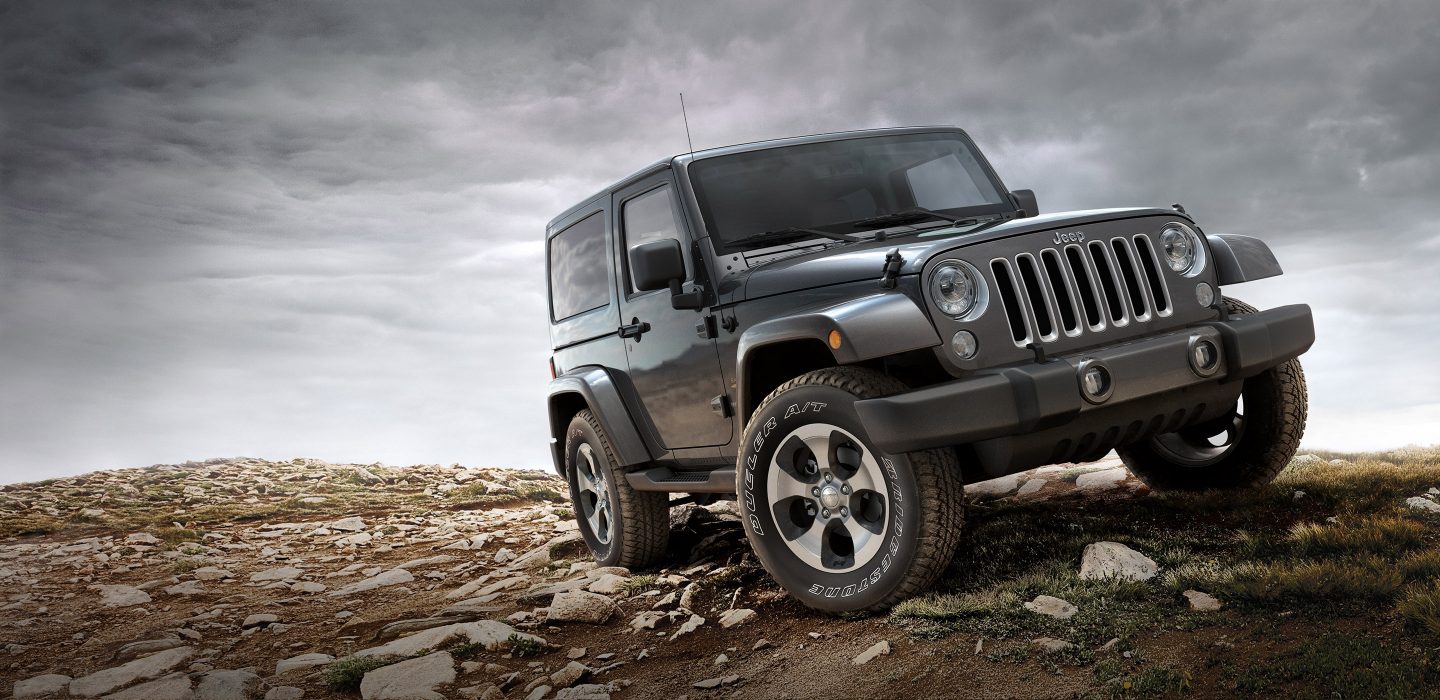 Cars.com's famous American-Made Index has just recognized two of Jeep's leading vehicles: Jeep Wrangler and Jeep Cherokee.
This annual study looks at the cars that are assembled here in the U.S. and determines which ones can claim the title as the most "American-Made." The index largely takes into account several factors, including domestic-made parts, the amount of U.S. jobs supporting the creation of each vehicle and domestic sourcing for larger parts like engines and transmissions.
When it came to naming the leading American-made vehicles for this year's study, Cars.com found that two models boasted "the highest figures Cars.com observed in this year's AMI." Those two models were the Wrangler (74 percent domestic parts) and the Cherokee (70 percent domestic).
On top of that, nearly all the engine and transmissions on both Jeeps were U.S. made, while they were both manufactured in Toledo, Ohio and Belvidere, Illinois.
We have a large stock of new and used Jeep Wranglers for sale in North Scottsdale, as well as plenty of Jeep Cherokees, Jeep Renegades and Jeep Compasses.
If you are in the market for a truly American-made SUV, visit us now at Airpark Jeep to take one of these fantastic off-roaders for a test drive.