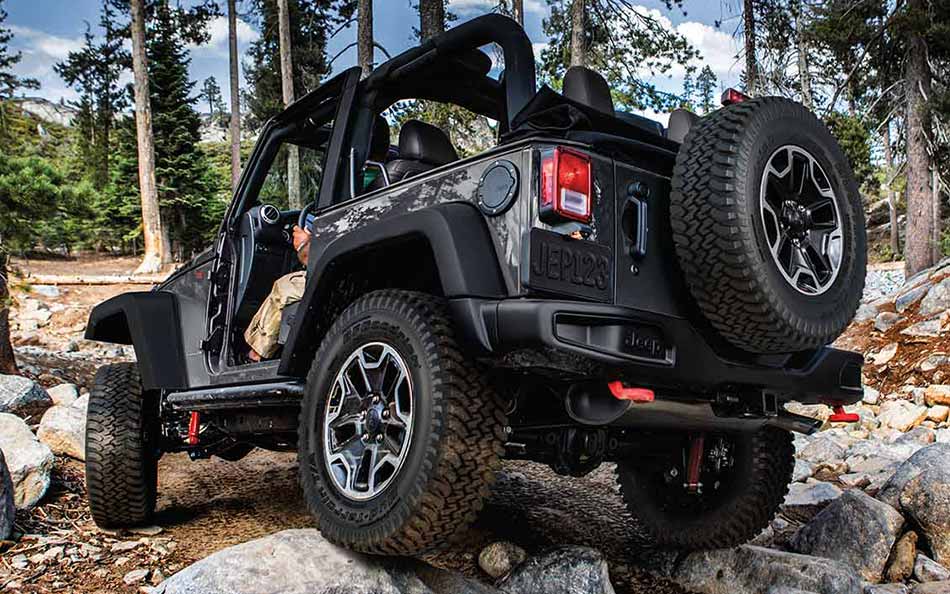 Jeep Jam is finally here! Happening this Saturday, Oct. 8, 2016, Jeep Jam is Airpark's annual must-attend event for Jeep lovers around the Valley.
This weekend, Jeeps of all shapes and sizes will converge on our Jeep dealership in Scottsdale, where attendees will be able to participate in several fun activities and events, including the yearly Trail Run.
"We hope everyone will head down to Airpark this Saturday, Oct. 8, to join in on all the Jeep Jam fun. Jeep Jam has been our biggest event for 11 years now, and we can't wait to make this year the best Jeep Jam ever," said Airpark General Manager Coye Pointer.
Attendees will find that Jeep Jam is adding a new event this year: the Battle of the Bands. Four musical acts will perform at the Jamboree, giving attendees some terrific local rock-and-roll to enjoy while they celebrate everything Jeep. On top of that, attendees will also be able to enjoy terrific food, check out items from several off-road vendors and even get face painting for the kids.
You can still sign up for the Jeep Jamboree, so be sure to head over to our homepage to add your name!