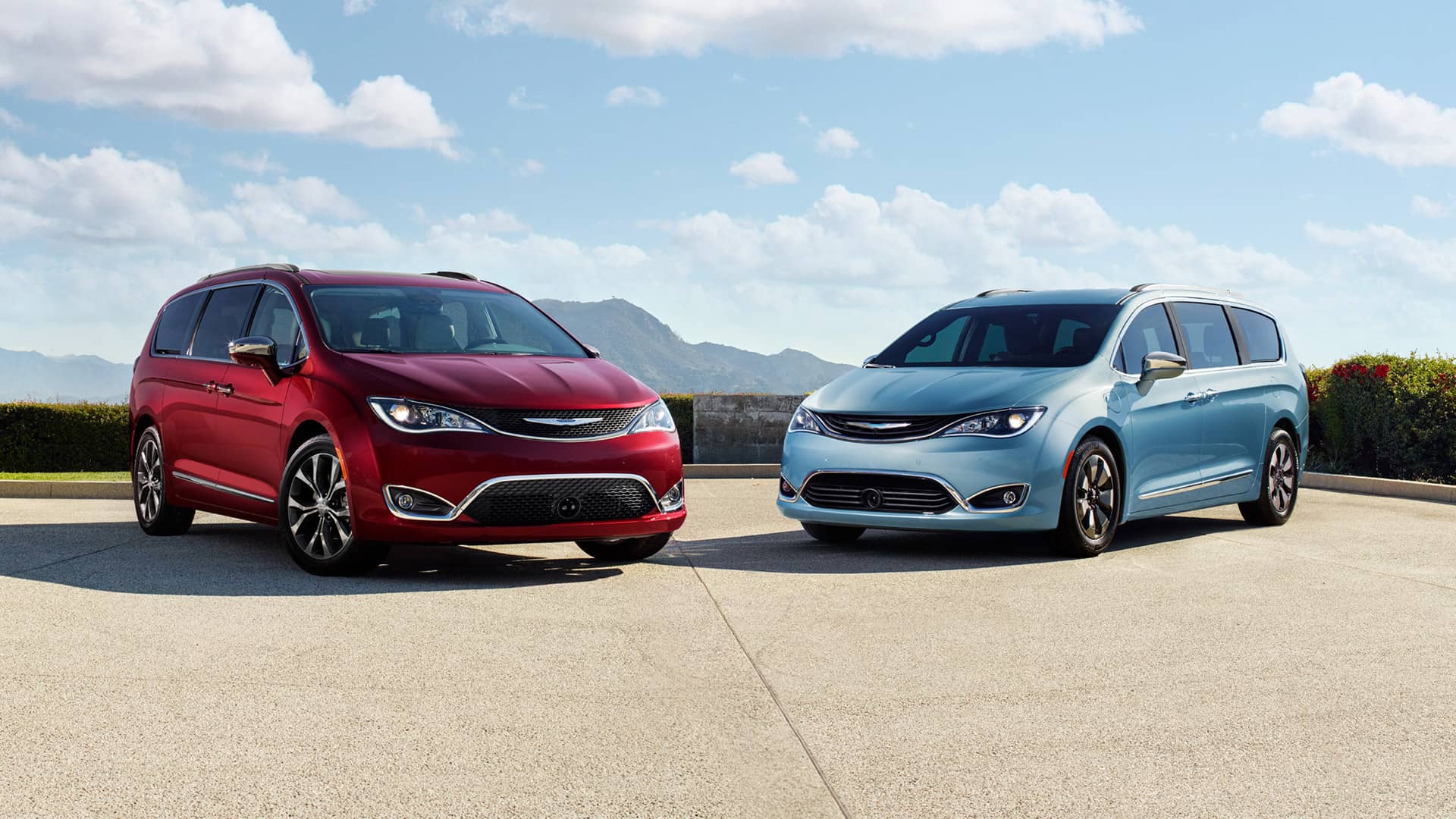 The all-new 2017 Chrysler Pacifica is sure to be a family favorite, thanks to its comfortable interior, excellent powertrain and first-rate tech features. However, there is yet another exciting new development that mom and dad drivers are really going to love: best-in-class fuel economy.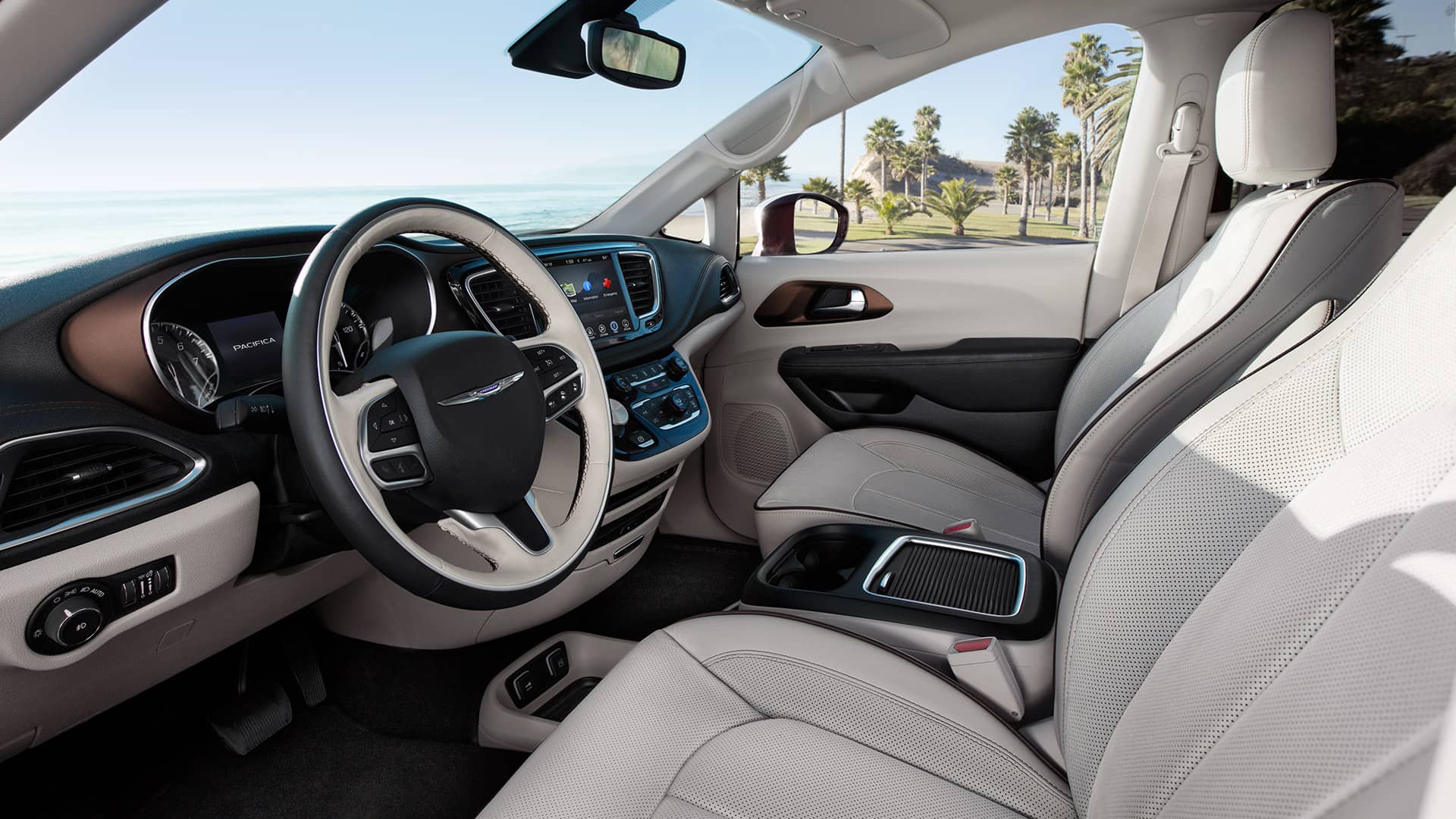 That's right, the EPA has just announced the highway-cycle fuel economy rating for the 2017 Pacifica and it beats out several of its main competitors. It also beats out it's outgoing model's efficiency by 12 percent.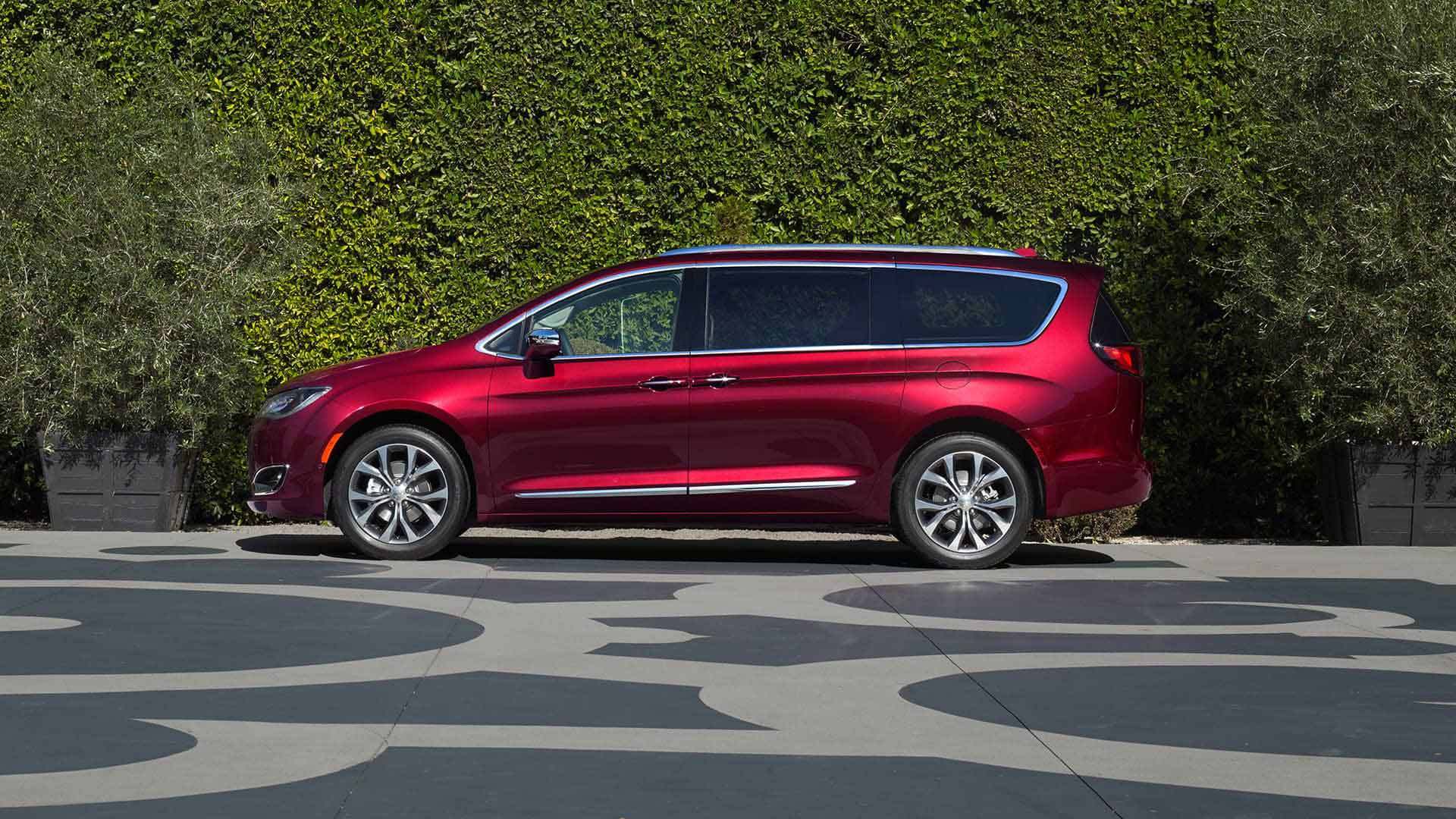 "The Pacifica isn't just engineered for today," says Mark Chernoby, Chief Operating Officer Product Development and Head of Product Portfolio Management for FCA's Group Executive Council. "This vehicle is designed and crafted to enhance the lives of our customers for years to come."
One of the biggest reasons why the Pacifica is so efficient is its redesigned 3.6-liter V6 engine that uses a two-step variable-valve lift and a cooled exhaust-gas recirculation system. The engine is also lighter, contributing to a boost in performance and efficiency in the minivan.
The all-new Chrysler Pacifica minivan should reach our Scottsdale Chrysler dealership sometime this year. Subscribe to our blog to get the most recent updates on this exciting new family car!