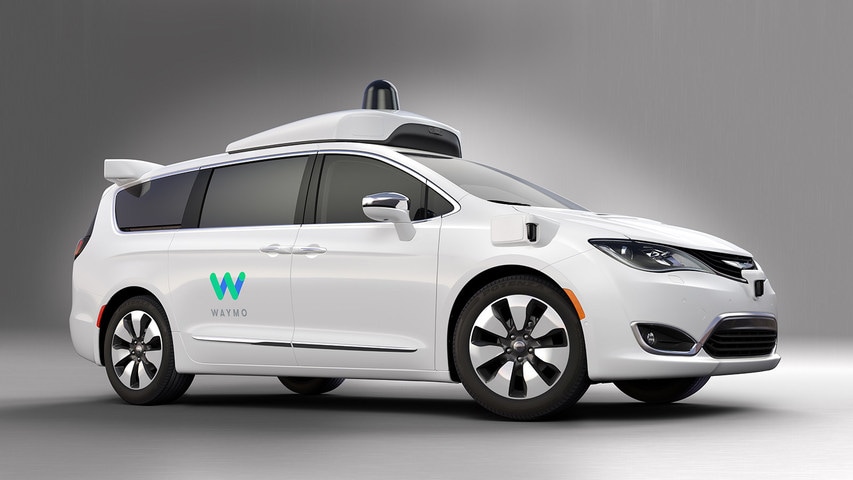 FCA has just debuted their new self-driving Chrysler Pacifica Hybrid minivans, which will be tested by Google's Waymo engineers.
This brand-new program centers on these new uniquely built minivans that will have full self-driving capabilities engineered by Waymo. Google has been perfecting this technology for a few years now, so it's great to see Chrysler taking on such a large role in what should be a very innovative and industry-changing project.
"As consumers' transportation needs evolve, strategic collaborations such as this one are vital to promoting a culture of innovation, safety and technology," said Sergio Marchionne, Chief Executive Officer, FCA. "Our partnership with Waymo enables FCA to directly address the opportunities and challenges the automotive industry faces as we quickly approach a future where fully self-driving vehicles are very much a part of our daily lives."
Waymo engineers modified several of the minivan's components, including the chassis, powertrain and structural systems, which allowed them to work in their "suite of sensors and telematics" that makes the self-driving system work.
The two companies will be testing out this technology in a variety of places, including here in Arizona at the Arizona Proving Grounds in Yucca.
We are very excited to see such a ground-breaking partnership coming out of Chrysler, so stay tuned to our blog as we bring you more information about this unique and thrilling new program!