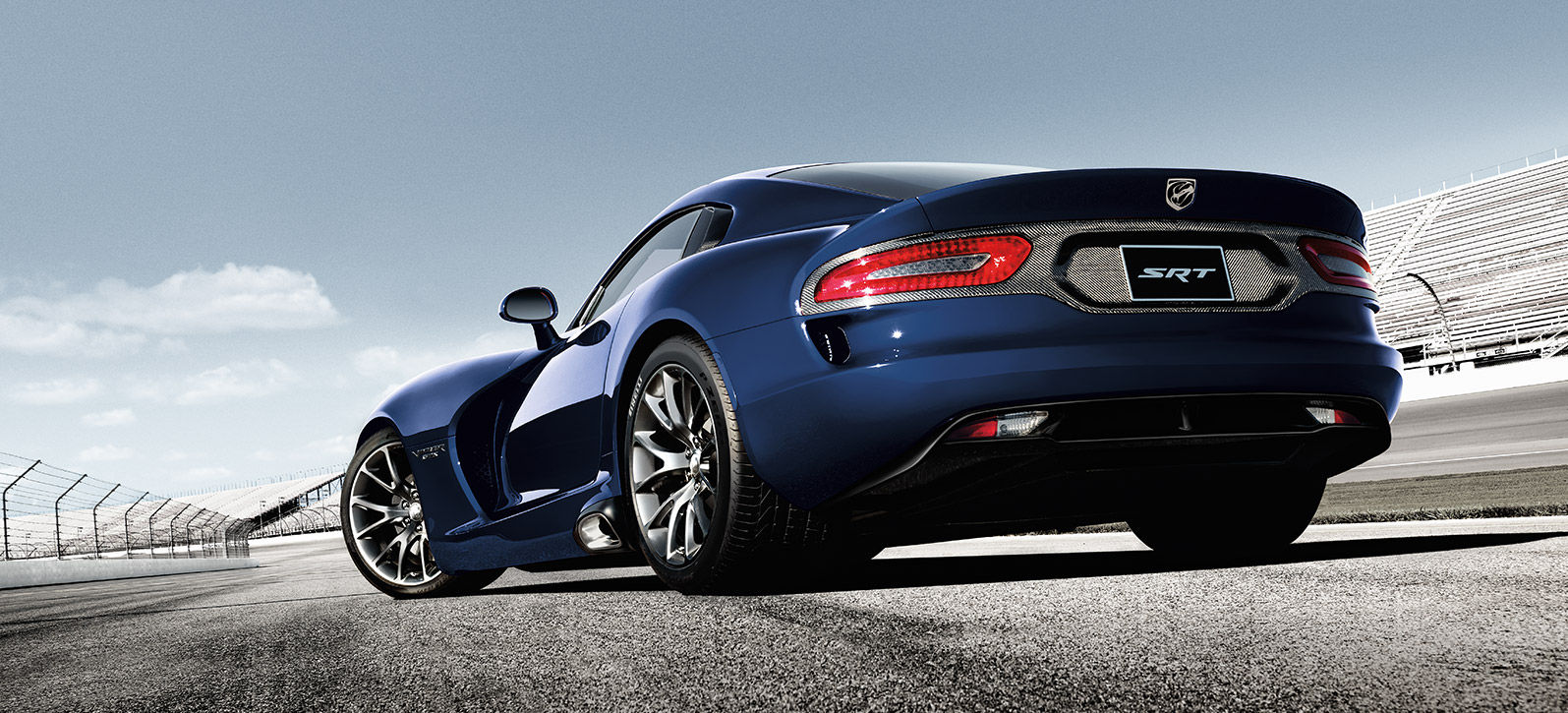 Fans of the Dodge Viper will be very disappointed to hear that the automaker might be planning to remove the sports car from its lineup.
The Viper has been one of the most beloved roadsters on the market for several years. The news came as Dodge's parent company FCA continues contract negotiations for the new business year. Its discontinuation will definitely be sad for Viper fans who have long loved the sports car powerful engine and fun driving feel.
Debuting all the way back in 1992, the original Viper featured an astonishing 8.0-liter overhead-valve V10 engine, an all-independent suspension and a Tremec T-56 six-speed manual gearbox. The current Viper model received an innovative and efficient all-aluminum mid-front 8.4-liter V10 last year that rates at a powerful 645 horsepower and 600 lb.-ft. of torque.
Dodge has not confirmed whether or not we will see more of the Viper in the coming years or if they might replace the Viper with a newer model. To keep up-to-date on all these changes, stay tuned to our blog as we find out more about the future of the sports car. For now, be sure to take a look at our current selection of Dodge Vipers near Phoenix.