WardsAuto names it 10 best new interiors for 2014 based off of 41 new redesigned vehicles that are already available or set to go on sale soon in the USA. WardsAuto chose the 2015 Chrysler 200 and the 2014 Jeep Cherokee Limited here is why: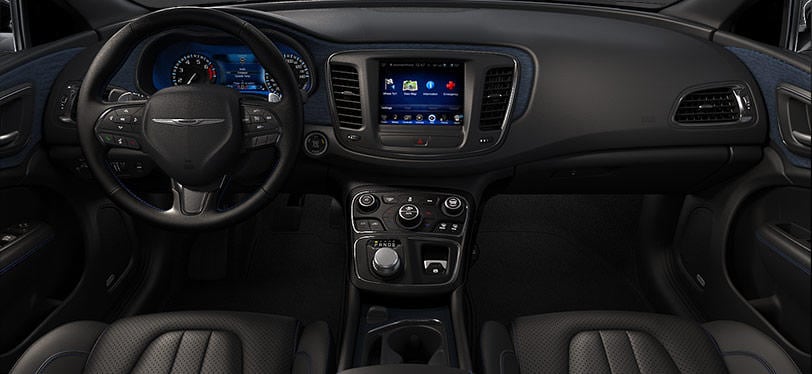 2015 Chrysler 200C was said to be "the brand's best mid-size offering in decades, with the upper-level 200C's interior being if not the, one of its greatest attributes, offering modern styling, a host of standard comfort and tech features. They also found that it is "extremely spacious, and the back seat is roomy enough for even Klaus Busse, Chrysler's chief interior designer, who stands tall at 6-ft.-7-ins. (2 m)".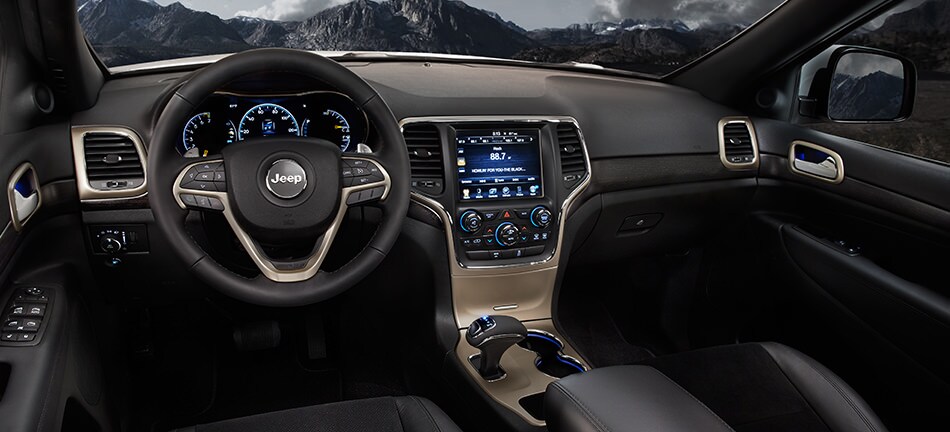 The magazine said that the 2014 Jeep Cherokee Limited editions interior has more character in styling than the "risk-averse CUV pack", while also scoring points in ergonomics.
Click here to read the full story.
Click here to browse our inventory.